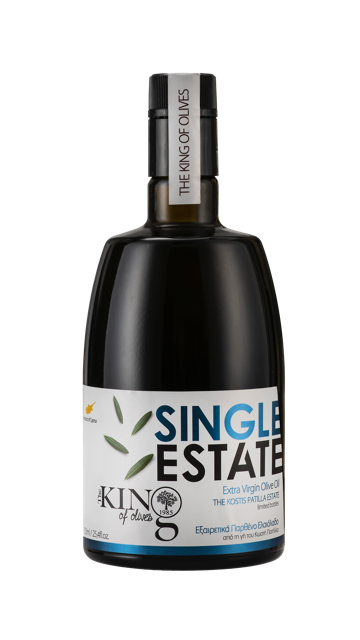 750ml / 250ml
Single Estate is a limited production extra virgin olive oil, originating from a single olive farm. Single Estate olive oil is considered among the very best olive oils due to the unique characteristics influenced by natural factors such as the local soil, altitude, microclimate and olive fruit variety. This "The King Of Olive" Single Estate extra virgin olive oil comes from the KOSTIS PATTILA plantation, a traditional olive farm situated on the slopes of a hilly area near the village Agglisides by the mountain Stavrovouni. The estate is rich in flora and fauna and the olive trees have been in the Agathokleous family for over 50 years. The olive variety is Koroneiki, known for its low acidity and superior quality.
AVAILABLE PACKAGING
Nocturne Bottle: 750ml & 250ml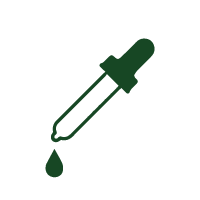 COLOR
Deep green to golden green.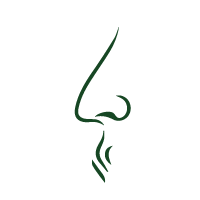 AROMA
Grass, herbs and artichoke and at the same time a hint of almond and butter aromas that caress the nose.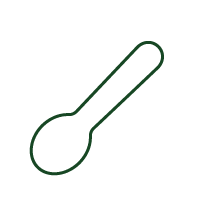 TASTE
Peppery and certainly sensational taste.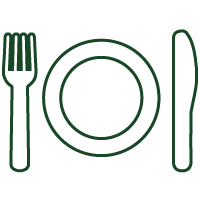 USE
A healthy solution suitable for everyday cooking. /
Use over grilled meat, fish or freshly cut salads.