TraditionA little about us and a breif history of how we started.
The company was founded in 1985 by Kostas and Christina Agathokleous in the village of Agglisides (Cyprus), where, by tradition people have been producing olives and olive oil for many years. This family oriented company began producing and trading olives with 10000 olive trees at the time. After years of production, trade and hard work the company grew in numbers and size. Today, the second generation is in management and is involved in all operations. Our olive groves in total have a size over 125000 olive trees, and our production line is equipped with the most advanced machinery technology has to offer.
In 2004 we have been awarded the HACCP quality award and in the same year we moved to our new premises, 5000sqm warehouse, olive production line and main offices. In 2011 we opened our 3000sqm olive oil production line, including the olive oil warehousing area. Our olive oil is extracted cold pressed to achieve the highest quality possible for our product! In 2013 we achieved the ISO22000 certification and we aim for the BRC certification in 2015.

Our featured ProductsSee some of our top products.
450g Olives in Plastic JarOlives are one of the world's most widely enjoyed foods.

Olives are one of the world's most widely enjoyed foods. Technically classified as fruits of the Olea europea tree (an amazing tree that typically lives for hundreds of years) we commonly think about olives not as fruit but as a zesty vegetable that can be added are harvested in September but available year round to make a zesty addition to salads, meat and poultry dishes and, of course, pizza, e.t.c.

Check Our Product

Extra Virgin Olive OilOlive Oil is packed with vitamins, minerals and naturally fatty acids. It can even be used on sensitive skin.

Olive Oil is packed with vitamins, minerals and naturally fatty acids. It can even be used on sensitive skin. Olive oil is a potent natural ingredient in anti-aging skin care beauty products. Due to its high level antioxidant contents, it prevent skin ageing and occurrence of wrinkles and fine lines on the skin. In a nutshell it can guard, nourish and rejuvenate your skin. Olive oil contains vitamins E and A that helps in elongating your youth, hydrating your skin and sustaining your skin's elasticity and softness. Moreover it helps to regenerate skin cells. The list of beauty benifits of olive oil on skin, hair,face, nails and bosy is very long that makes it a superb natural beauty product for hair,skin,nails and face. This category contains or Exclusive / Premium Products

See more details

Organic Extra Virgin Olive OilOlive Oil is packed with vitamins, minerals and naturally fatty acids. It can even be used on sensitive skin.

Olive Oil is packed with vitamins, minerals and naturally fatty acids. It can even be used on sensitive skin. Olive oil is a potent natural ingredient in anti-aging skin care beauty products. Due to its high level antioxidant contents, it prevent skin ageing and occurrence of wrinkles and fine lines on the skin. In a nutshell it can guard, nourish and rejuvenate your skin. Olive oil contains vitamins E and A that helps in elongating your youth, hydrating your skin and sustaining your skin's elasticity and softness. Moreover it helps to regenerate skin cells. The list of beauty benifits of olive oil on skin, hair,face, nails and bosy is very long that makes it a superb natural beauty product for hair,skin,nails and face. This category contains or Exclusive / Premium Products

See more details

'' After years of production, trade and hard work the company grew in numbers and size.''Here are some examples




Certified By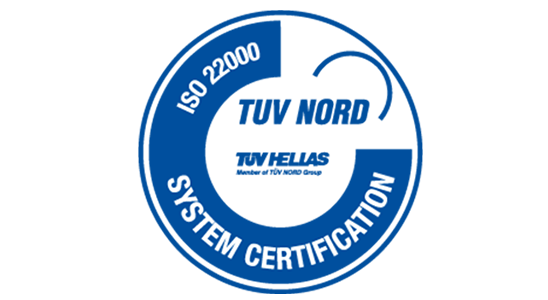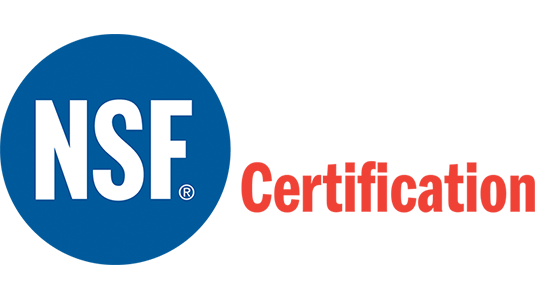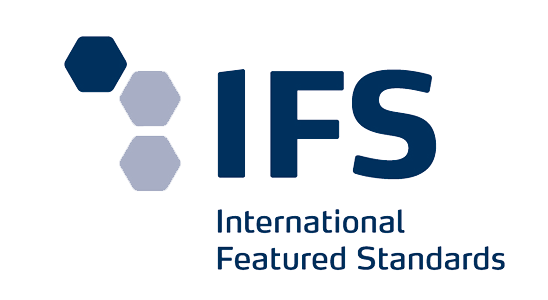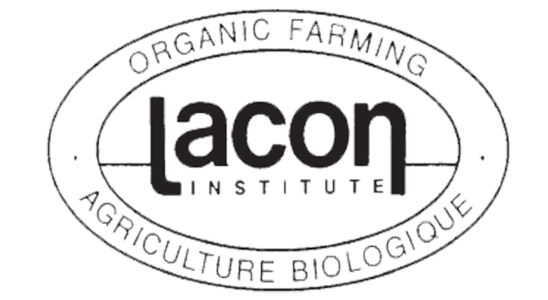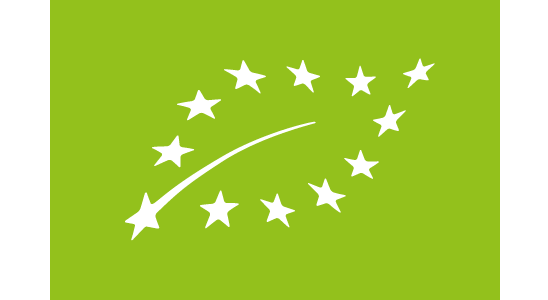 Subscribe
Get updates about new dishes and upcoming events