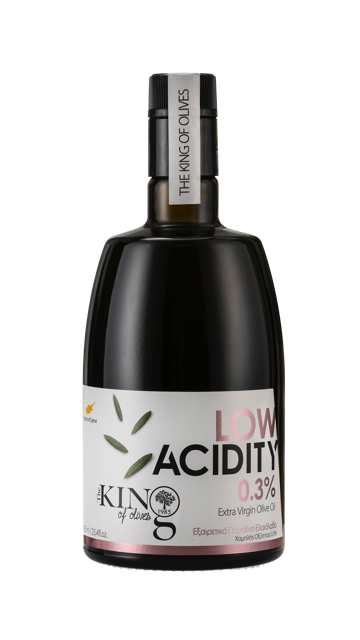 750ml / 25,4fl.oz.
Low Acidity 0,3%
Our most precious Extra Virgin Olive oil, the King of Olives "Low Acidity 0,3%". Hand picked and carefully selected olives from our olive groves, collected only during a very specific harvesting period. We are using the latest technology and advanced scientific guidance, in a controlled environment, to ensure the purest results. It is produced in a limited quantity, in its most natural and healthy form. From the land of Cyprus directly to the end user, with as low as 0,3% acidity guaranteed!
AVAILABLE PACKAGING
Nocturne Bottle: 750ml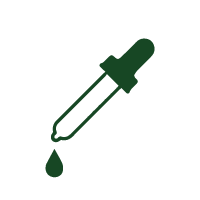 COLOR
Deep green to golden green.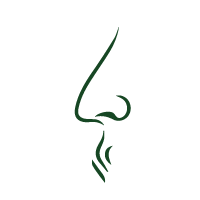 AROMA
Grass, herbs and artichoke and at the same time a hint of almond and butter aromas that caress the nose.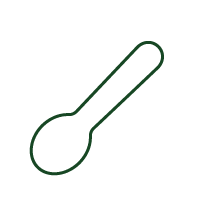 TASTE
Peppery and certainly sensational taste.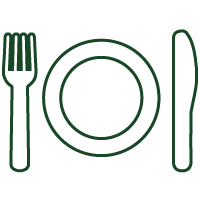 USE
A healthy solution suitable for everyday cooking. /
Use over grilled meat, fish or freshly cut salads.