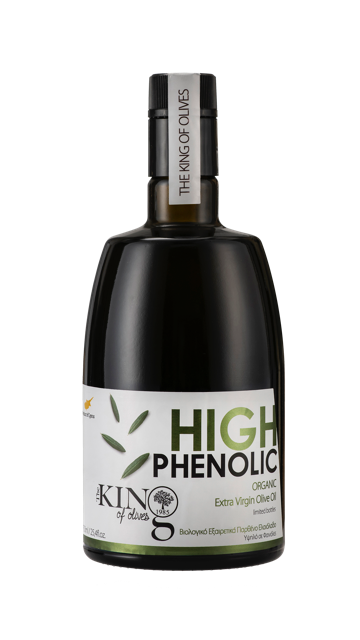 750ml & 250ml.
High Phenolic Olive Oil contains high percentage of phenolic compounds, called polyphenols which are directly related to the health benefits of olive oil. Extra virgin olive oil, from our plantations in Cyprus, were found to contain the highest polyphenols load. Twophase processing was also found to better preserve phenols in olive oil. Scientists have analyzed its polyphenol content and found that "The King of Olives" is so rich in phenolic compounds that just half a teaspoon per day is enough to confer significant health benefits.
Extra Virgin Olive Oil cold press
AVAILABLE PACKAGING
Nocturne Bottle: 750ml & 250ml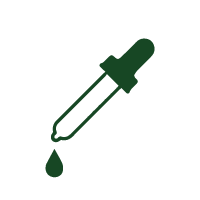 COLOR
Unique bright green color with a cloudy appearance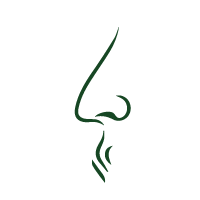 AROMA
Intense notes of freshly cut grass and green fruit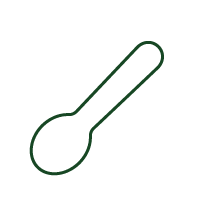 TASTE
Harmonious, with intense fresh taste of green grass and pleasant bitter aftertaste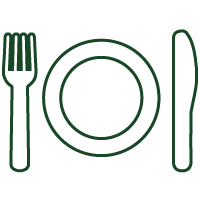 USE
Served everywhere! Fresh in salads, dips, dressings, over a slice of freshly baked bread and with meat or fish. Favored for all Mediterranean recipes. As a chef you will simply love it for your creations since it enhances all food flavors. As an olive oil enthusiast, you will prize it for its character, a reason why many farmers would simply love to keep High Phenolic Organic for their own family!