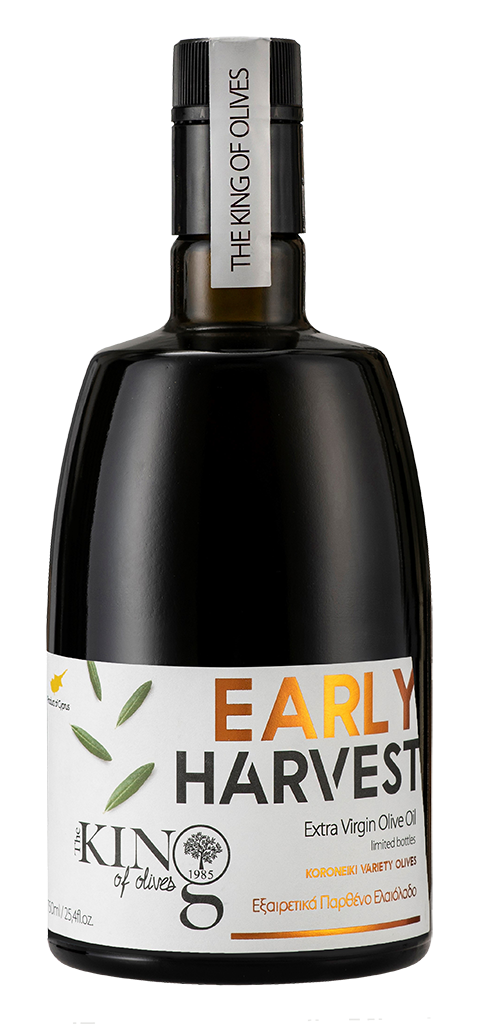 750ml / 250ml.
EARLY HARVEST
EARLY HARVEST, Extra Virgin Olive oil is an authentic Cypriot treasure, of limited production, produced from the finest green unripen Koroneiki and Albequina variety olives which are selected in the beginning of each year's crop.
AVAILABLE PACKAGING
Nocturne Bottle: 750ml
Nocturne Bottle: 250ml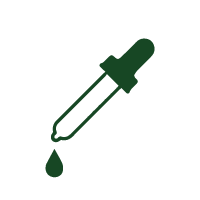 COLOR
Deep green to golden green.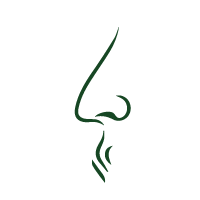 AROMA
Grass, herbs and artichoke and at the same time a hint of almond and butter aromas that caress the nose.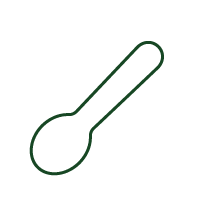 TASTE
Peppery and certainly sensational taste.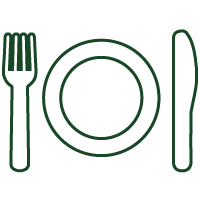 USE
A healthy solution suitable for everyday cooking. /
Use over grilled meat, fish or freshly cut salads.